Our Services
At Helix Workspace we offer a full range of business services. Many of these services are included in the price.
Most of the services listed below are part of our All-Inclusive packages.

We also offer optional enhanced services such as dedicated bandwidth and meeting room packages.
it & telecom
We already have advanced technology systems in place. You'll be up and running on our ultra-fast enterprise grade internet and digital telephone systems on Day 1.
And even better, our prices include all these services for every person in your Helix Workspace office. Transparent pricing, always.
Ultra-fast, secure, redundant internet access via fiber optic circuits
High spec digital telephone units
Dedicated NY business number
Remote access voicemail
Unlimited US calling
Cat6 cabling allowing local and wide area network access
Optional Services, for an additional fee
Dedicated Internet Connection
Enterprise grade Wi-Fi access
Storage space for hubs and routers in a secure and climate-controlled center
Ongoing IT technical support — networking, configurations etc
International calls
Technology Support/ Setup- Helix Workspace provide many services in your office. Should you require additional support in configuring your network; we will call upon a leading New York City technology company to assist you. You'll receive discounted rates due to the relationship with Helix Workspace.
meeting spaces
Unlike other companies that offer meeting rooms in New York City, Helix Workspace offers meeting spaces on a flat rate basis, with no hidden extras or per person charges. Our hourly pricing includes meeting space for up to 16 people, a digital telephone, unlimited US calls, access to the center's Business Lounge and access to our the Helix TouchDown areas equipped with iMac workstations.
Choose from our innovative Strategy Rooms, accommodating 4 people in a less formal arrangement. Our Meeting Rooms accommodate 6-8 people. Our Board Rooms accommodate 14-16 people and are fully equipped with 70" Displays, Crestron Control Panels, privacy shades, full AV systems and many more features.
Now, booking a meeting space can be down via our Book Online facility. Simply let us know when your meeting is and we'll help you plan every detail, including catering.
Board Rooms for 14 to 16 people
Meeting Rooms for 6-8 people
Strategy Rooms for up to 4 people
Digital Telephones
Unlimited USA Calling
Business Lounge access, including freshly brewed Starbucks Coffee
TouchDown Workstation access
10 hours of strategy room per month included
business lounges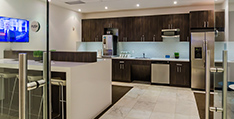 Each of our locations is equipped with a Business Lounge, featuring freshly brewed Starbucks Coffee. These lounges are designed to offer a relaxing environment for our clients. Sit down and enjoy lunch, a coffee or just chat with some of your office neighbors. Utilize a microwave oven, community refrigerator and other kitchen amenities.
Freshly Brewed Starbucks Coffee
Microwave
Refrigerator
Comfortable Chairs, Stools & Tables
Business support services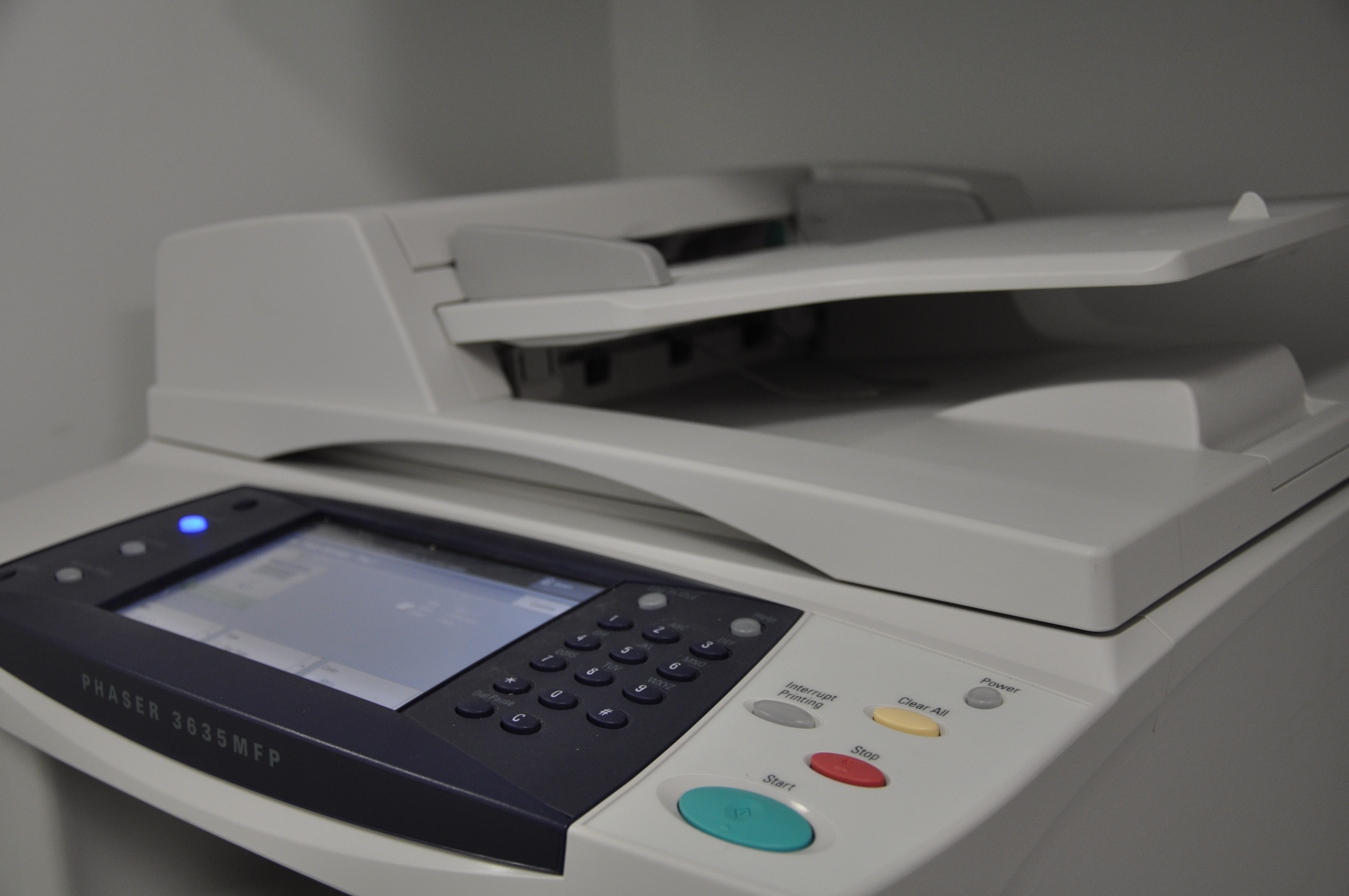 Each of our locations is equipped with a state-of-the-art mutli-function print station, allowing every client to print, fax and scan documents.
Black & White Copying/ Printing
Color Copying/ Printing
Full Document Scanning and Email Functionality
US Faxing Capability
Networking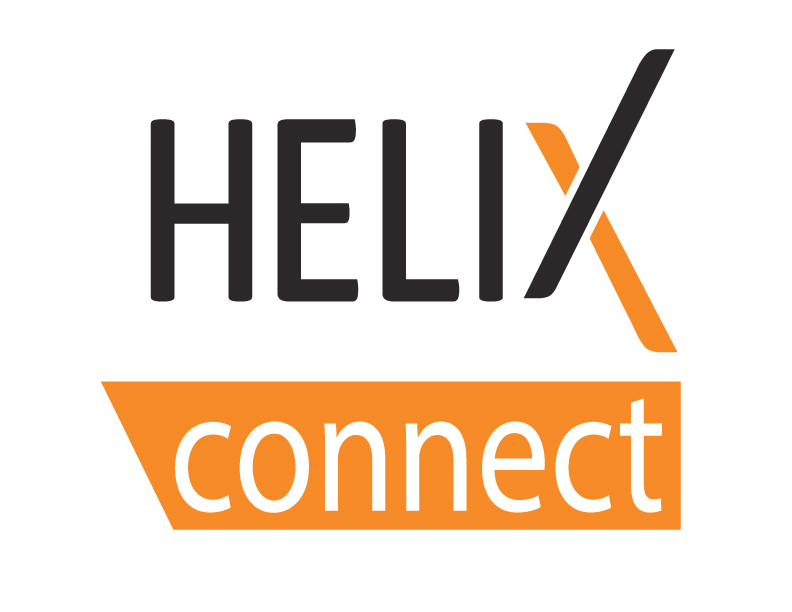 We encourage our clients to participate in networking activities. We host quarterly networking events at each location.
Meet & Greet Your Office Neighbors
Guest Speakers